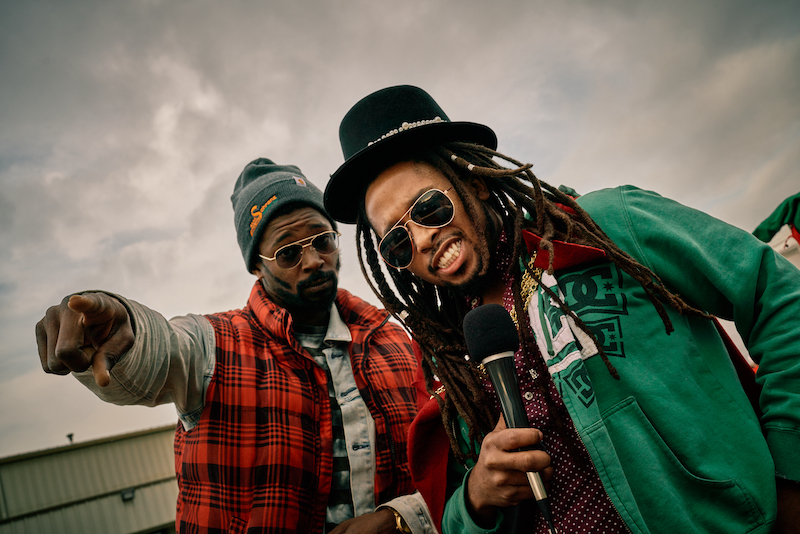 Events
Curious to see what this is all about? Ready to submit your event for the best day of the year? Continue on to explore what December 7, 2024 has to offer!
Thank You To Our Sponsors! Event Schedule The first MAINx24 had only a handful of events but now our schedule boasts over 120+ events, featuring mainstays like the Best Parade in Chattanooga (voted on by us!), Chili Cook-Off, Adult Big Wheel Races, plenty of concerts and more. You will find…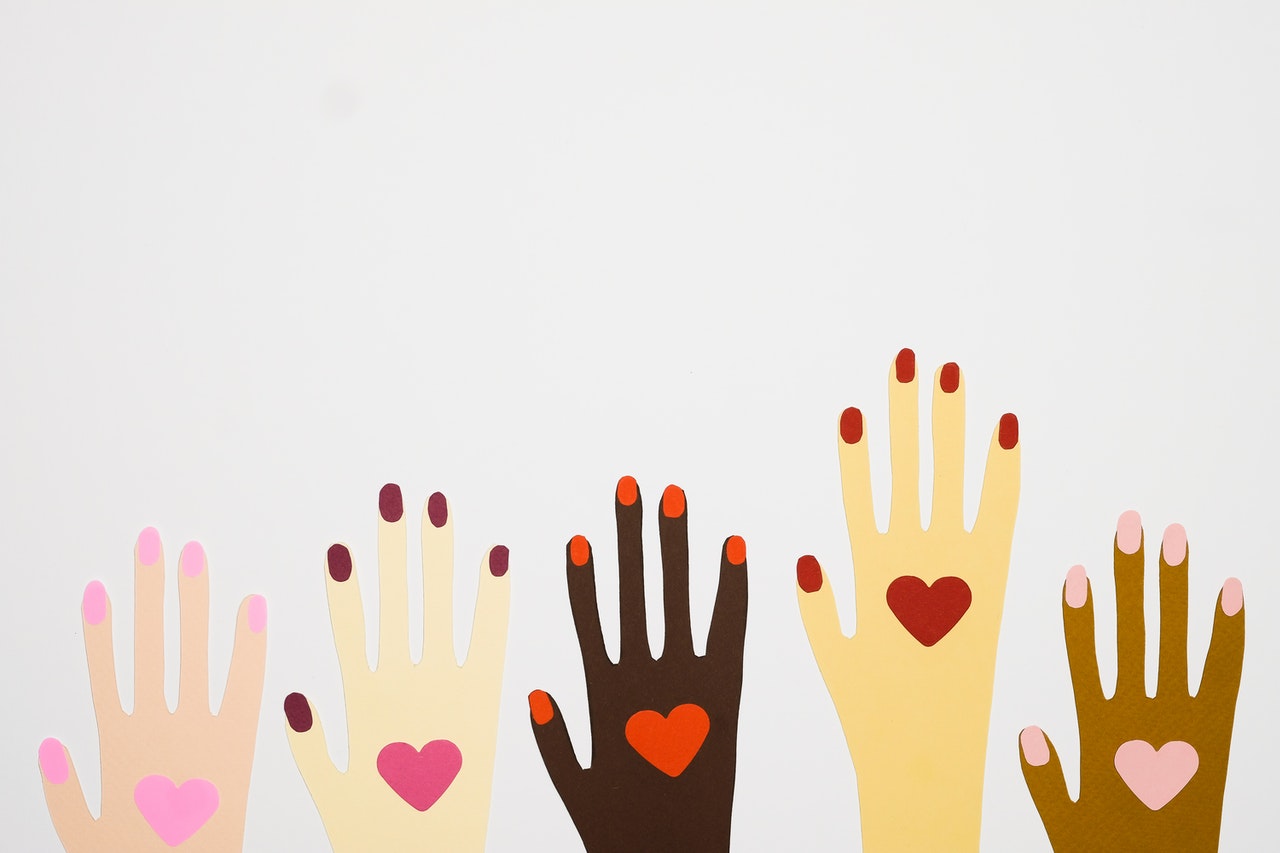 You believe in Main Street
Your support helps MAINx24 continue and thrive. What started with a few hundred people now attracts over 10,000 people to celebrate the community.